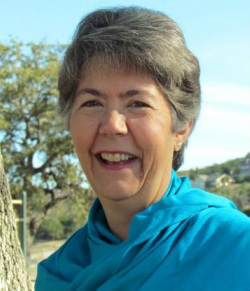 Embrace: to receive gladly or eagerly, accept willingly

Awesomeness: inspiring an overwhelming feeling of reverence or admiration


Are you embracing your awesomeness right now? Right this minute? How about now?

Did you embrace it yesterday? How about when you were stuck in traffic?

Without question, you are an awesome and divine being. And so is everyone else. Sometimes we forget. Sometimes we outright deny it altogether.

Do you think you would have a more joyful life experience if you embraced your awesomeness more often? Or if you embraced your spouse's awesomeness when he put the juice bottle back in the refrigerator with one swallow left in it? Or if you embraced your co-worker's awesomeness even when she was having a bad day?

Conscious awareness. That's what it takes. We so easily follow the same habitual patterns, pushing away the reverence and admiration we could be experiencing in relation to ourselves and in relation to others.

Is it time to embrace your awesomeness? Are you willing?

Sometimes it helps to have someone reflect your awesomeness back to you so that you can more clearly see what you've been ignoring. Sometimes it helps to use some simple processes to uncover the stuff that's getting in the way and remind yourself that you are holy.

If, by now, you're thinking, "Wow, she gets it!" then I may be someone who can contribute to you embracing your awesomeness. After all, you must first embrace yours before you can consistently embrace the awesomeness of others.

Please contact me (link at top of page) to schedule a 30-minute no-obligation discovery session by phone with me.

---